Art Intelligentsia offers exclusive learning opportunities at museums, galleries, private residences and artist studios. Groups, couples, and individuals can arrange bespoke art programs that elevate the mind and foster profound art understanding.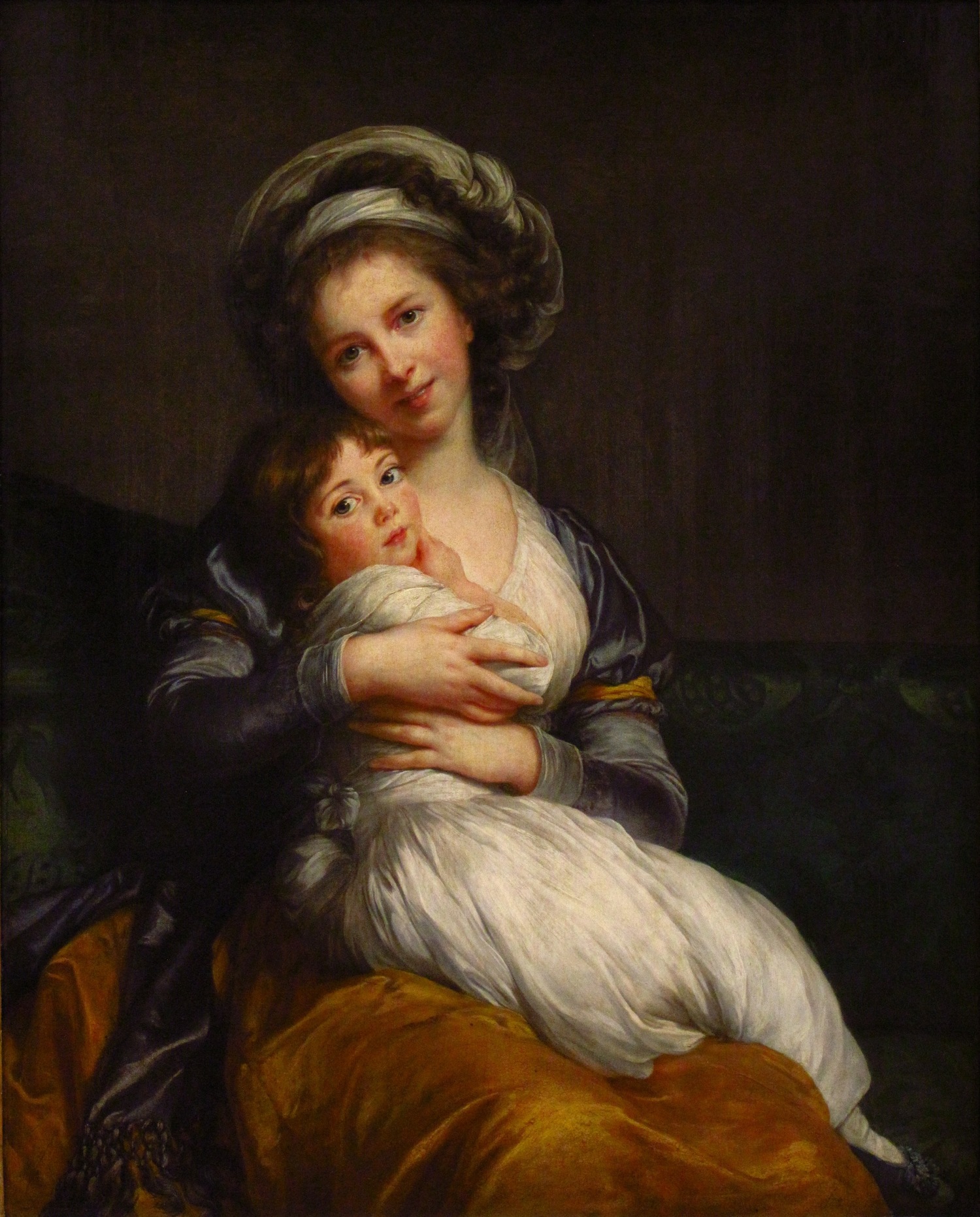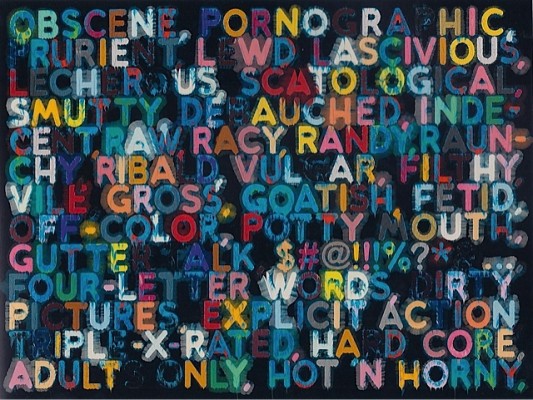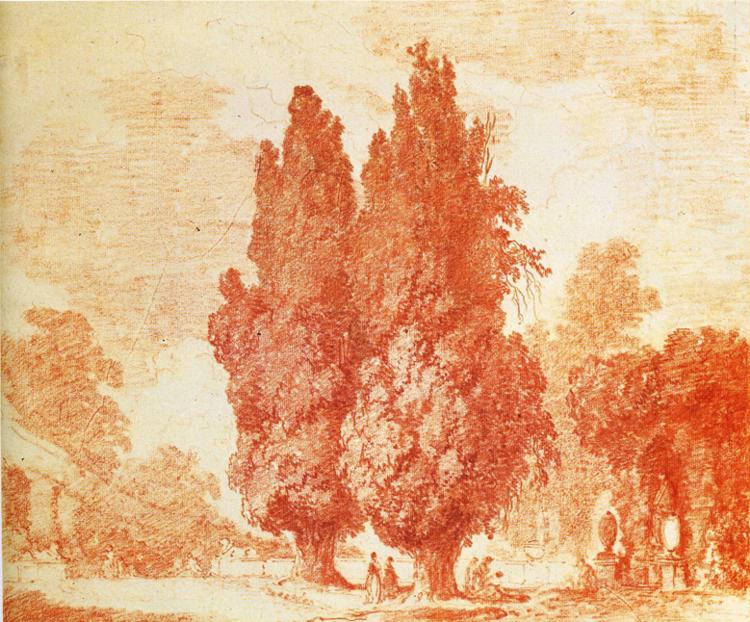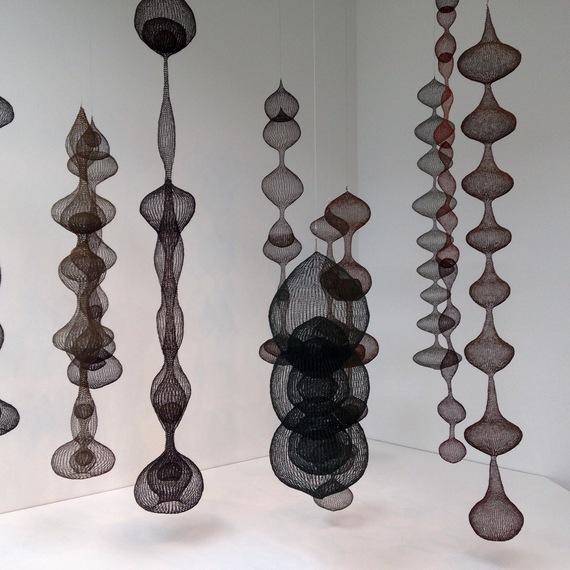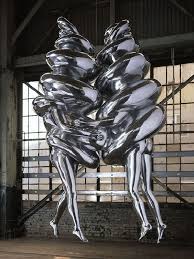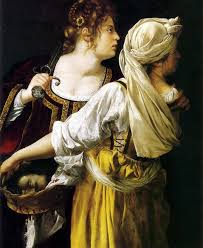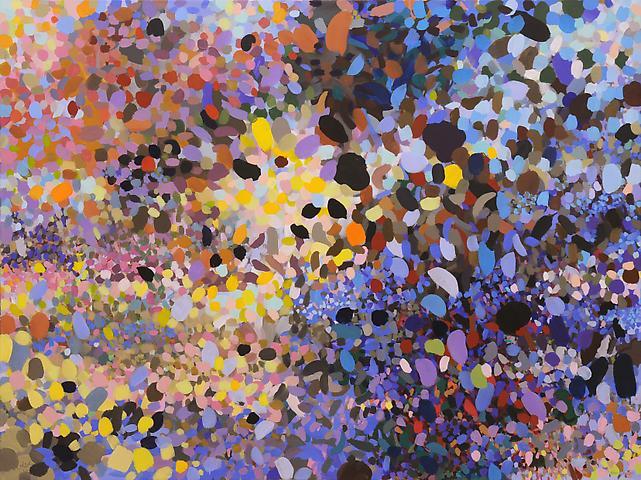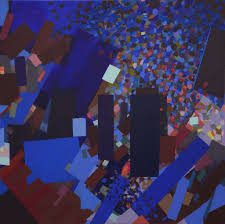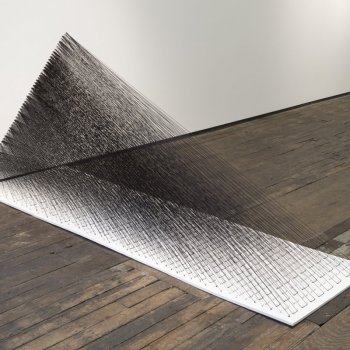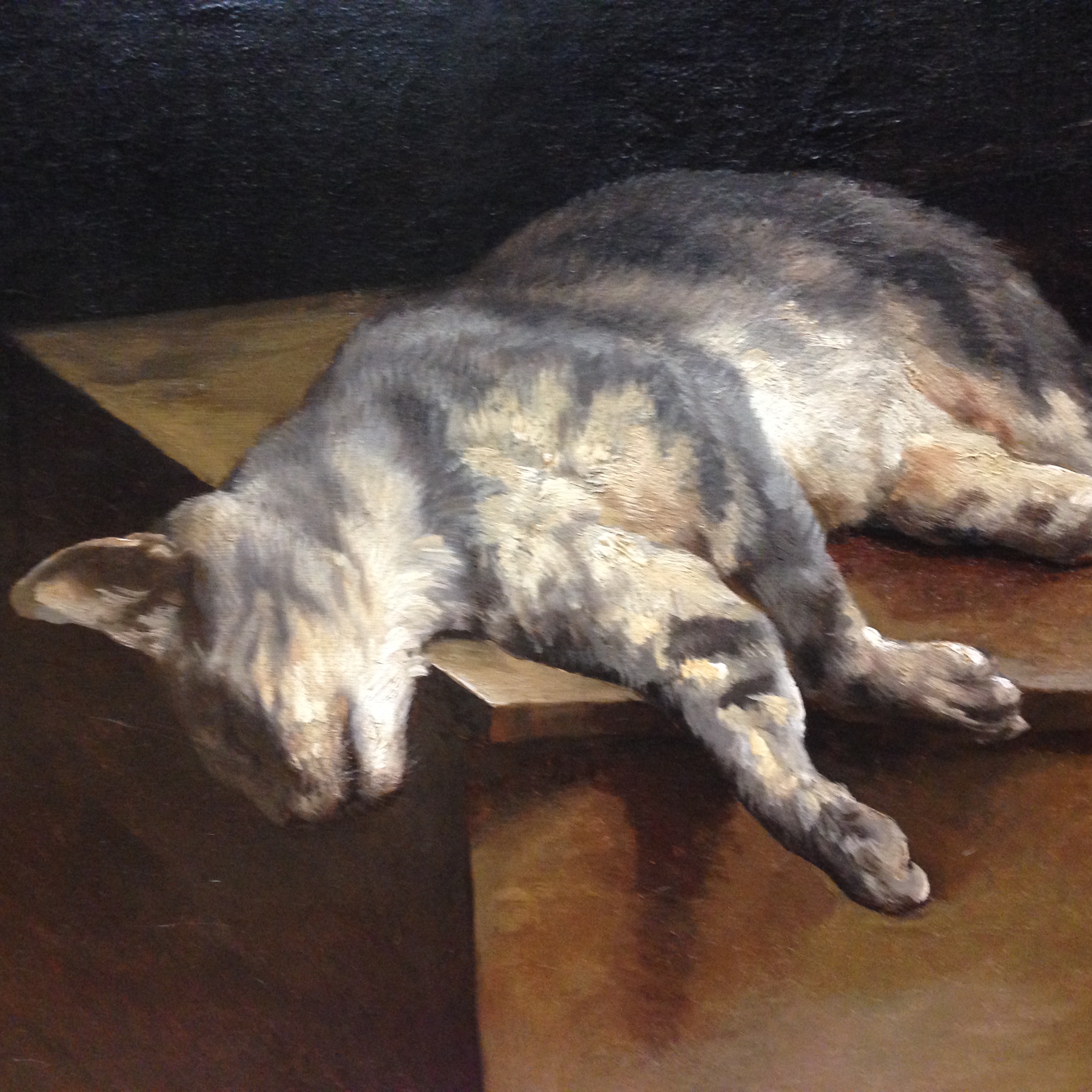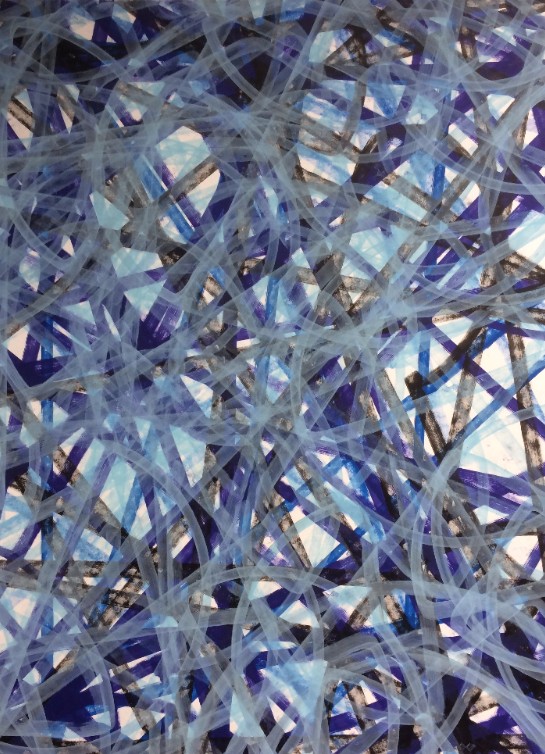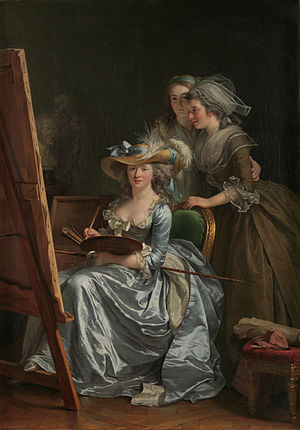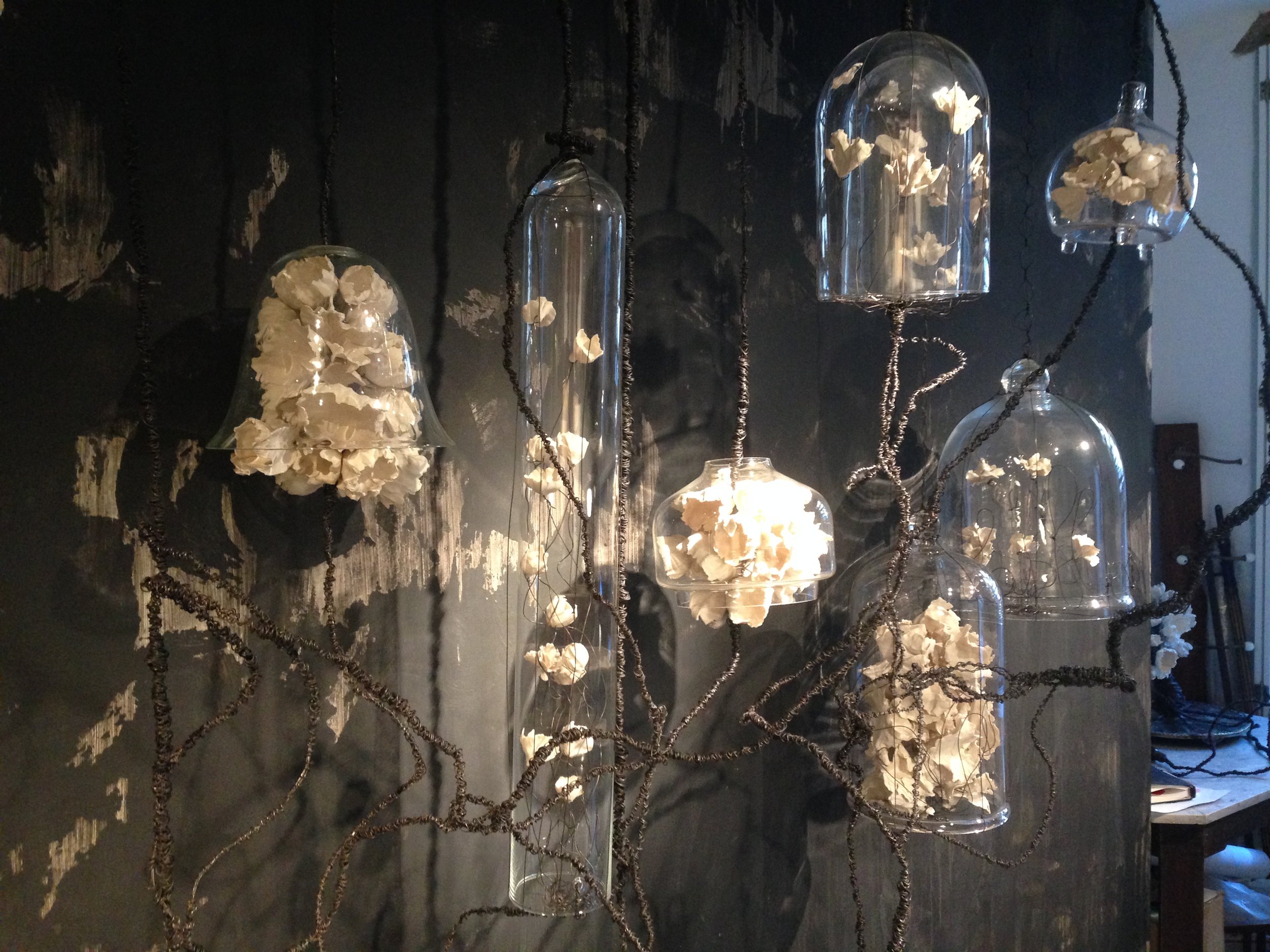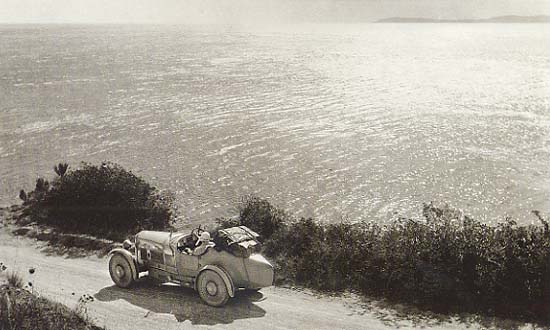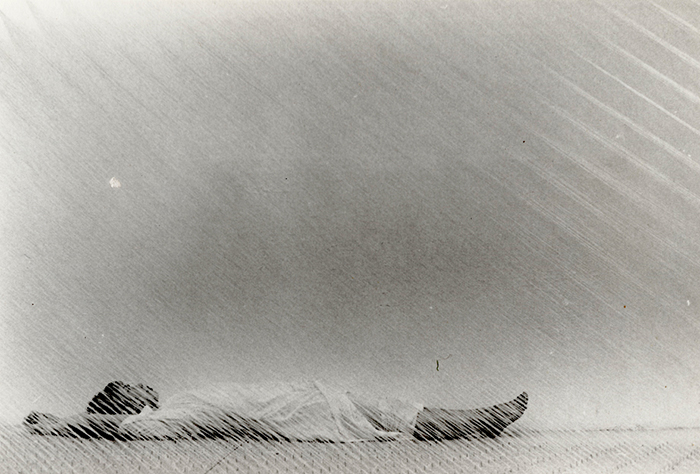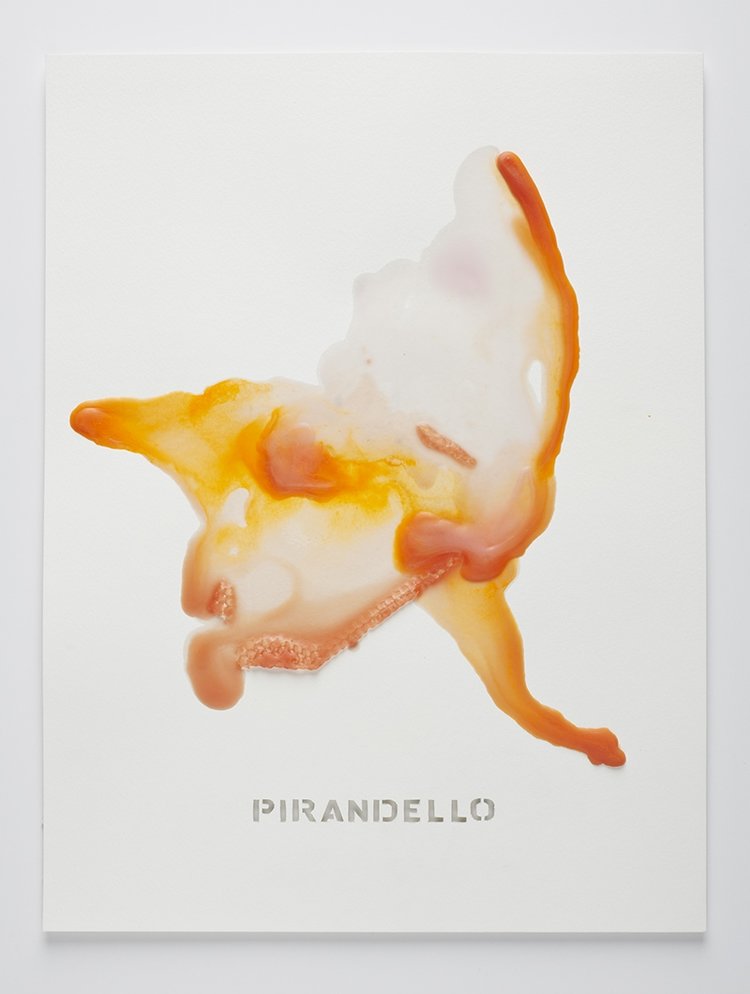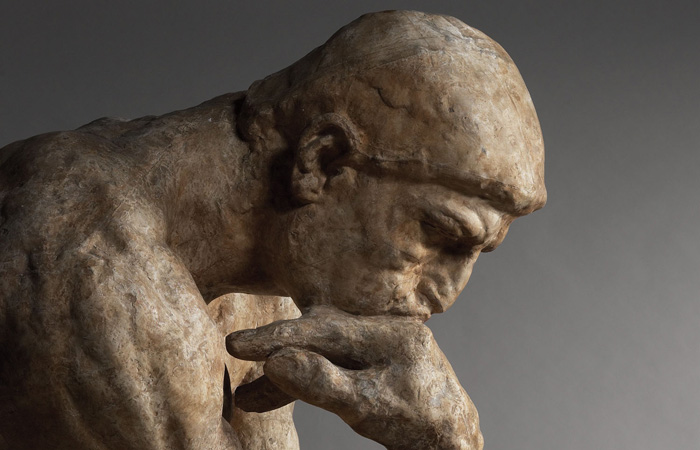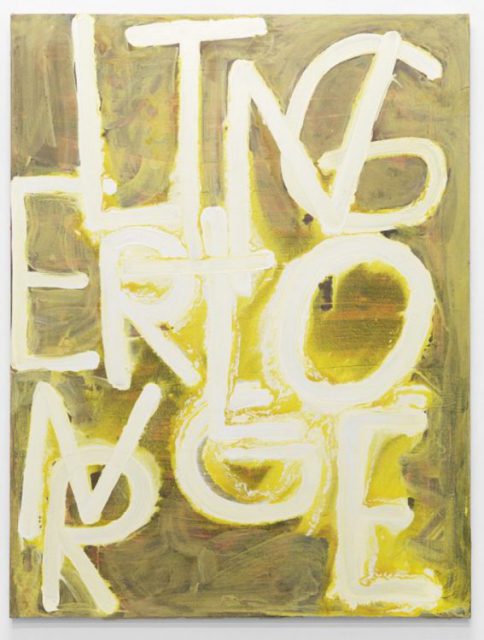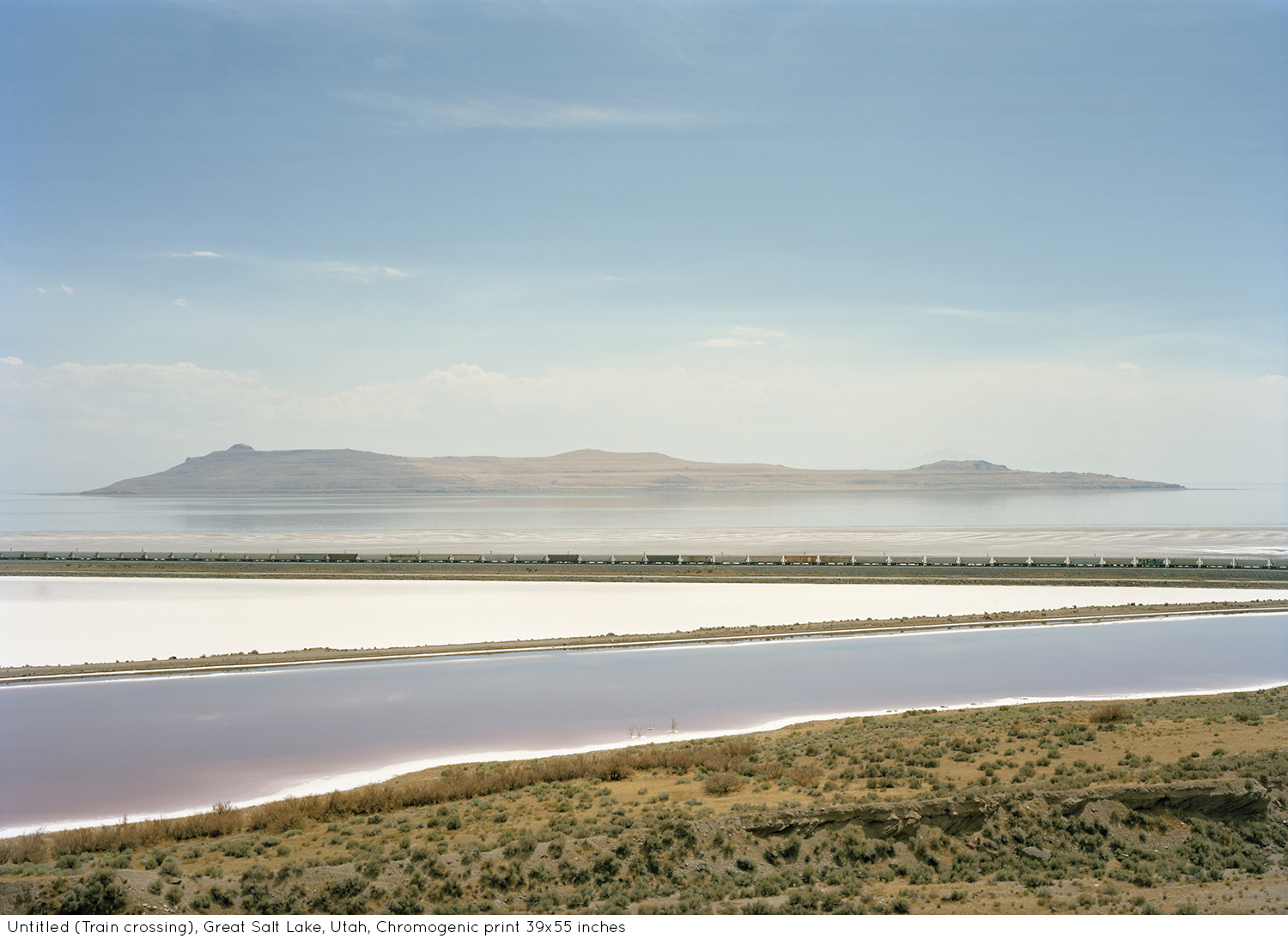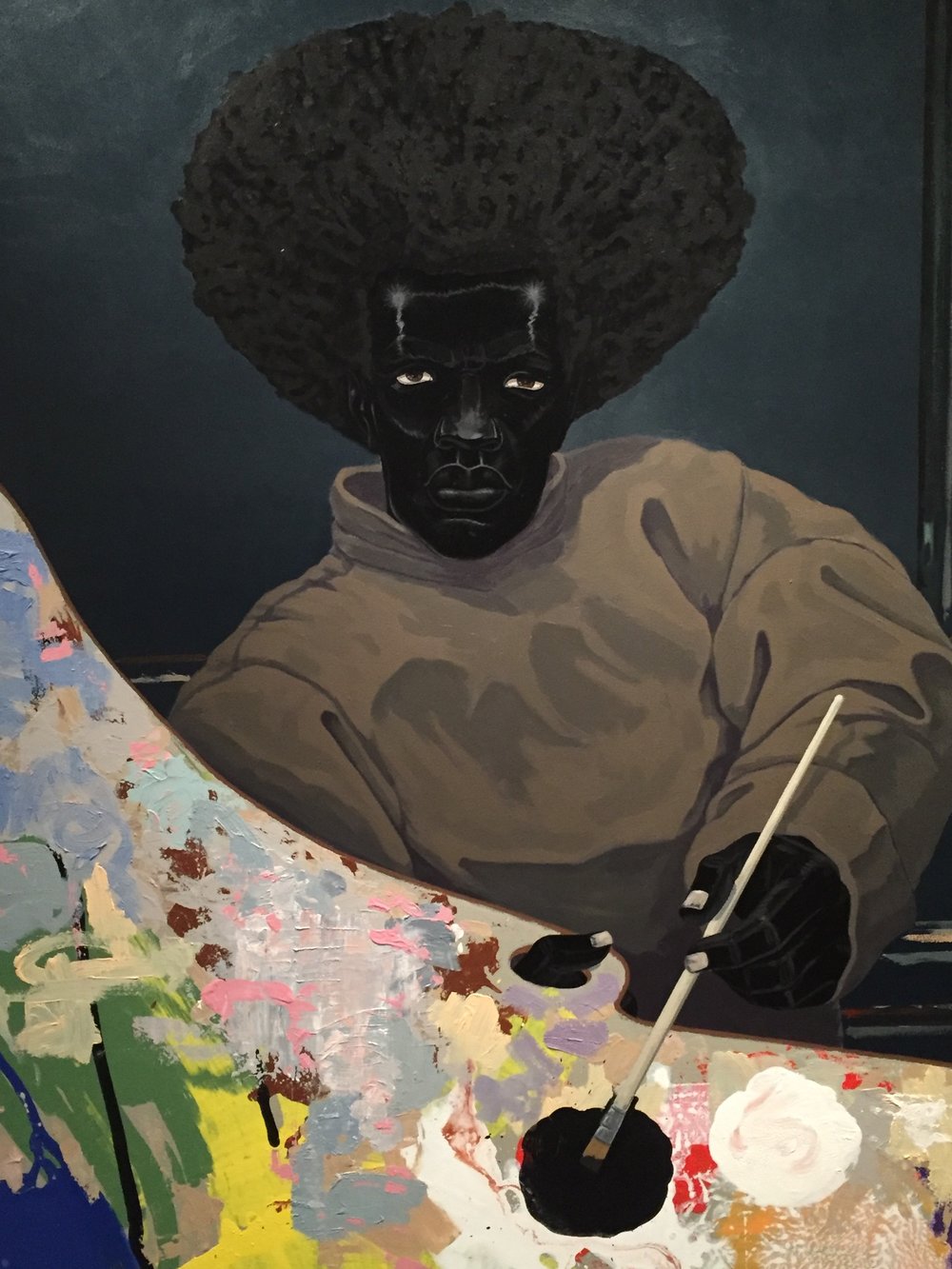 An internationally revered professor and art historian, Dr. Barbara Stehle shares her luminous insight and engaging discourse around a multiplicity of contemporary and historical art topics.
Art Intelligentsia programing is led by Dr. Barbara Stehle
After earning her PhD in Contemporary Art History from the Sorbonne, Dr. Stehle taught at the Rhode Island School of Design for over a decade and worked at several museums in the US and Europe, including the Centre George Pompidou in Paris and the Zurich Kunsthaus in Switzerland.
Her research on Max Beckmann has been published in major exhibition catalogues, and as a historian of modernism, she is a passionate advocate for the importance of postmodernism and women in art. She is also the art editor of LUXE Magazine and an art advisor for numerous art collections.